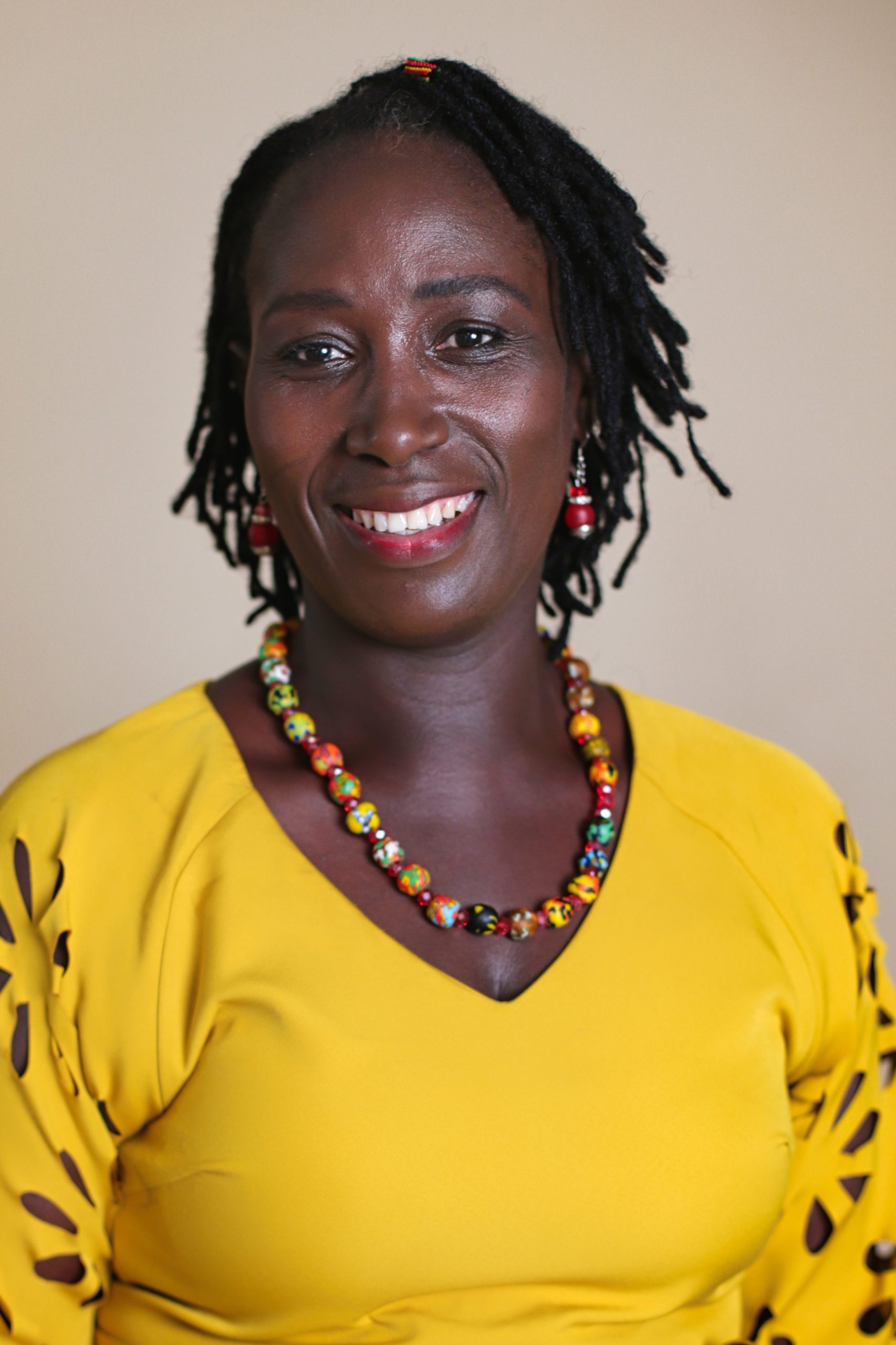 Local Gender and CSOs Advisor
Lillian Bruce is a Local Gender and CSOs Advisor for the Inclusive Legislature for Gender-Responsive Policies (ILGRP) project in African Center for Parliamentary Affairs (ACEPA). Lillian has worked in the development sector with focus on Gender, Governance, Social development and Natural Resource and Environmental Governance. Under this ILGRP project, she has the responsibility to lead all activities that are gender – responsive to Members of Parliament, Parliamentary Staff and CSOs.
Lillian is passionate about challenging inequalities and discrimination by tackling gender discriminatory norms, attitudes and behaviours.
She has values of enhancing capacities of women, girls and young people as drivers of change to dismantles the barriers for achieve equalities among female and males in societies.