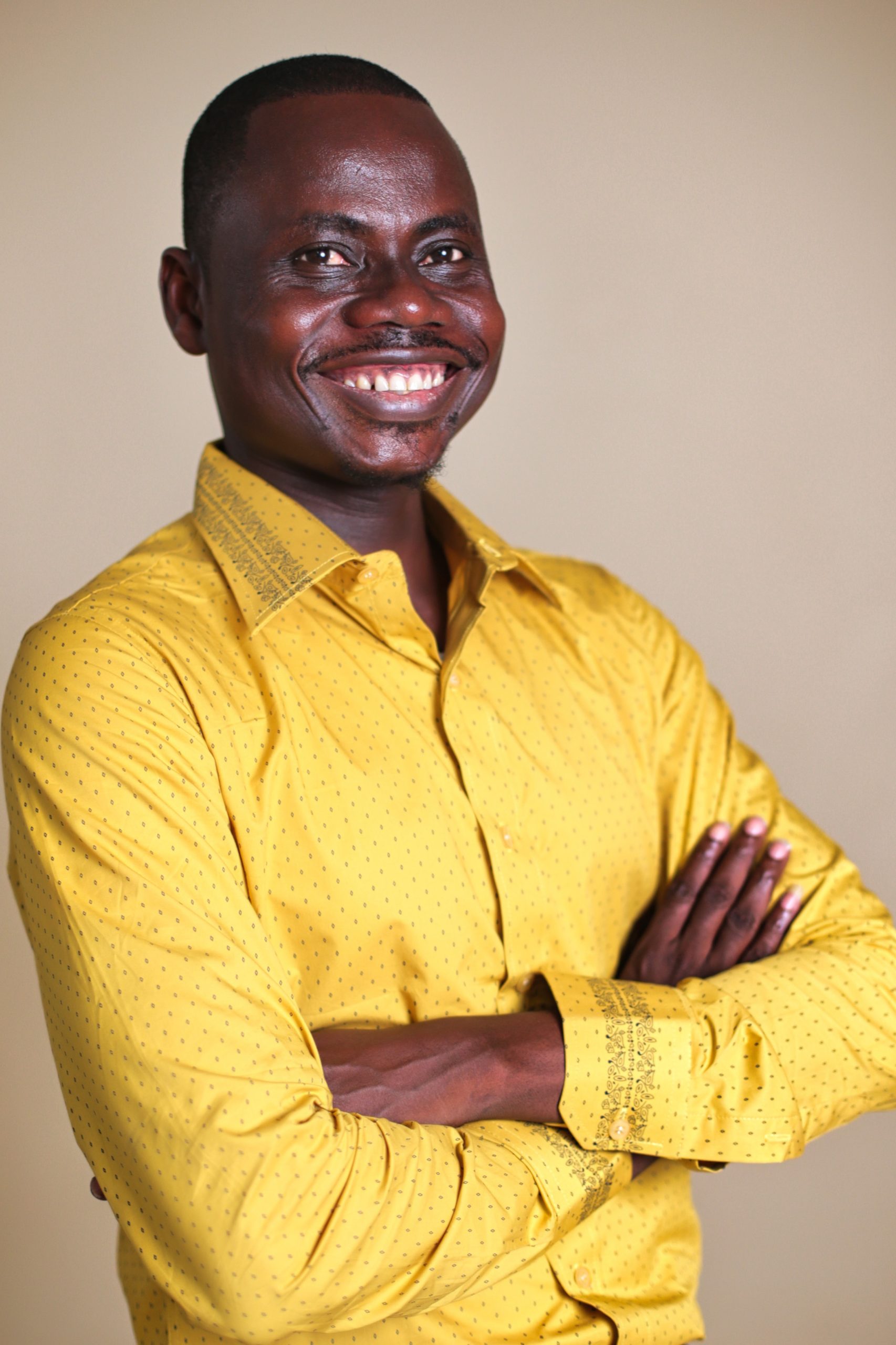 Emmanuel is a Chartered Accountant with the Institutes of Chartered Accountant (ICAGh). He holds Master of Business Administration, Finance option, Bachelor of Commerce Degree in Accounting and Finance and Higher National Diploma in Accounting.
He poses over 10 years working experience in the field of finance and accounting, grant management, auditing, taxation and administration management, working in the areas of Governance, Parliamentary development, Poverty Alleviation, Education, Elimination of Child and Force Labour, and Capacity building.
He has worked across different sectors including Non-Governmental Organizations (NGOs), Manufacturing Industry as well as Church administration.